Prolistic GmbH
COMPANY HISTORY
PROLISTIC was founded in 2002 in Schüpfen, in the heart of Switzerland, as an engineering, consulting and trading company.
It was created from an interdisciplinary team with many years of experience in the field of process optimization and logistics, both in the public and private sector.
The services offered include:
the implementation of system studies and process analyses
the proposal of process optimization and automation solutions
the development of customer-specific solutions
the handling of projects, including installation and commissioning
Service and maintenance of system solutions
Maintenance concepts
Today, PROLISTIC, based in Sutz-Lattrigen on Lake Biel, is a company specialising in mail processing in Europe with flat hierarchies, knowledge close to the market, excellent opportunities for rapid market adjustments, individual and highly professional customer solutions.
Due to the fact that we professionally develop and program the application and system software for our customers exclusively in-house, we can easily map all processes of mail logistics for you and also respond to special solutions for you. We support your entire logistics chain in the area of hardware and software!
It is precisely because of these positive characteristics that numerous well-known and renowned banks, insurance companies, large mailers, state and private mail service providers and consolidators in Europe have chosen PROLISTIC and its solutions, as well as a long-term partnership with us.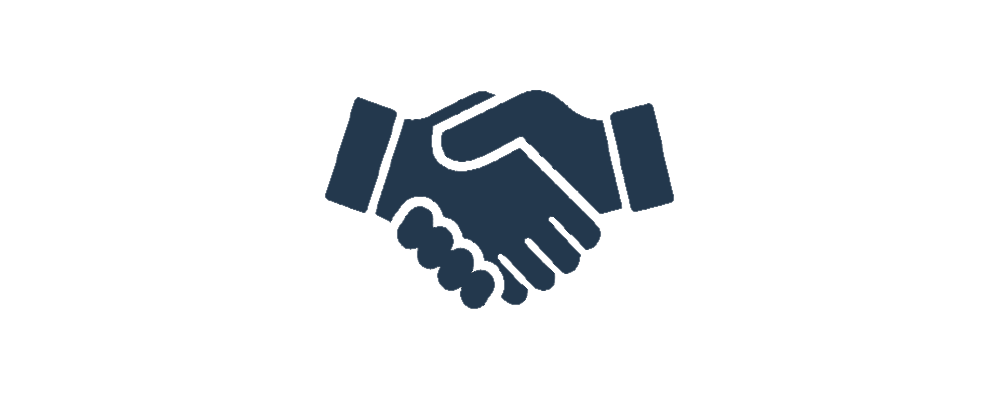 CUSTOMER PROXIMITY
As a family business, one thing above all is close to our heart:
satisfied customers
Thanks to our many years of experience and a small, but personal and efficient team, we understand the concerns of our customers and take care of them personally. With us you work with the same team from the first day until the completion of a project and aftercare / maintenance. This makes us not only faster, but also more flexible compared to our competitors.
EFFICIENCY
There is nothing more tedious than waiting weeks for solutions.
PROLISTIC focuses on efficiency. Our development team is always available for customers and does not hide behind a hotline or the sales team.
You have a complex problem? Then contact us directly with an experienced engineer who can implement the solution immediately. Our knowledge of complex automation solutions leads to reliable and yet quickly available solutions.
CONSULTING FOR PLANNING AND PROJECT DEVELOPMENT
We support your project
We advise and support you right from the planning stage of your collection and sorting solution. Whether feasibility study, profitability or utility value analysis or hall layout, PROLISTIC offers you support. It is also possible to visit renowned reference customers / sorting centres worldwide to give you a transparent impression of our technology and our cooperation with the customer.
INDIVIDUAL SOLUTIONS
You have a special requirement? We implement them!
Every service provider or bulk mail order company is unique! In addition to standard products, PROLISTIC has specialised in individual solutions. With our solutions, you can record and sort your postal items according to individual specifications.
Whether in incoming, in-house or outgoing mail, whether in consolidation or with aisle or stop sequence algorithms. Whether single sheets, DVD's or simply letters and merchandise, open or foil wrapped and in various formats and sizes. Our IT and technical teams implement tailor-made solutions that reduce your effort to a minimum. High efficiency is our goal for you.
INSTALLATION, COMMISSIONING & TRAINING
We accompany the joint partnership!
PROLISTIC strives for a long-term and trusting partnership with all its customers. With us, you work with the same team from day one until the successful completion of a project and partnership. This makes us not only faster, but also more flexible compared to our competitors.
PROLISTIC always checks your individually assembled system before transport with an additional acceptance and quality test. To ensure maximum quality during installation and commissioning, assembly is carried out exclusively by our own qualified personnel. This ensures that your system functions optimally and successfully. Training is always provided by the service technician responsible for you. In this way we ensure that in the unlikely event of a problem, help can be provided as efficiently and quickly as possible! Together with the training, you or your team will be able to work with the system in optimal quality for a long time after installation.
SUPPORT & SERVICE
365 days, 24 hours!
We are always there for you!
Our support team is available at any time by phone and email.With an average response time of 5 minutes, we undercut the industry standard response times. We do not have call center employees. When you call, you always speak immediately with a trained technician.