Special solutions
individual - innovative - with Swiss precision
PROLISTIC has specialised in customer-specific and individual solutions.
PROLISTIC focuses on efficiency! Thanks to decades of experience of our development team, we are the ideal contact for you.
Do you have a complex requirement? Then contact us directly with an experienced engineer who can also implement the solution immediately. Our knowledge of complex automation solutions for various renowned customers throughout Europe leads to reliable and yet quickly available solutions.
We would like to show you some examples of our special solutions as inspiration.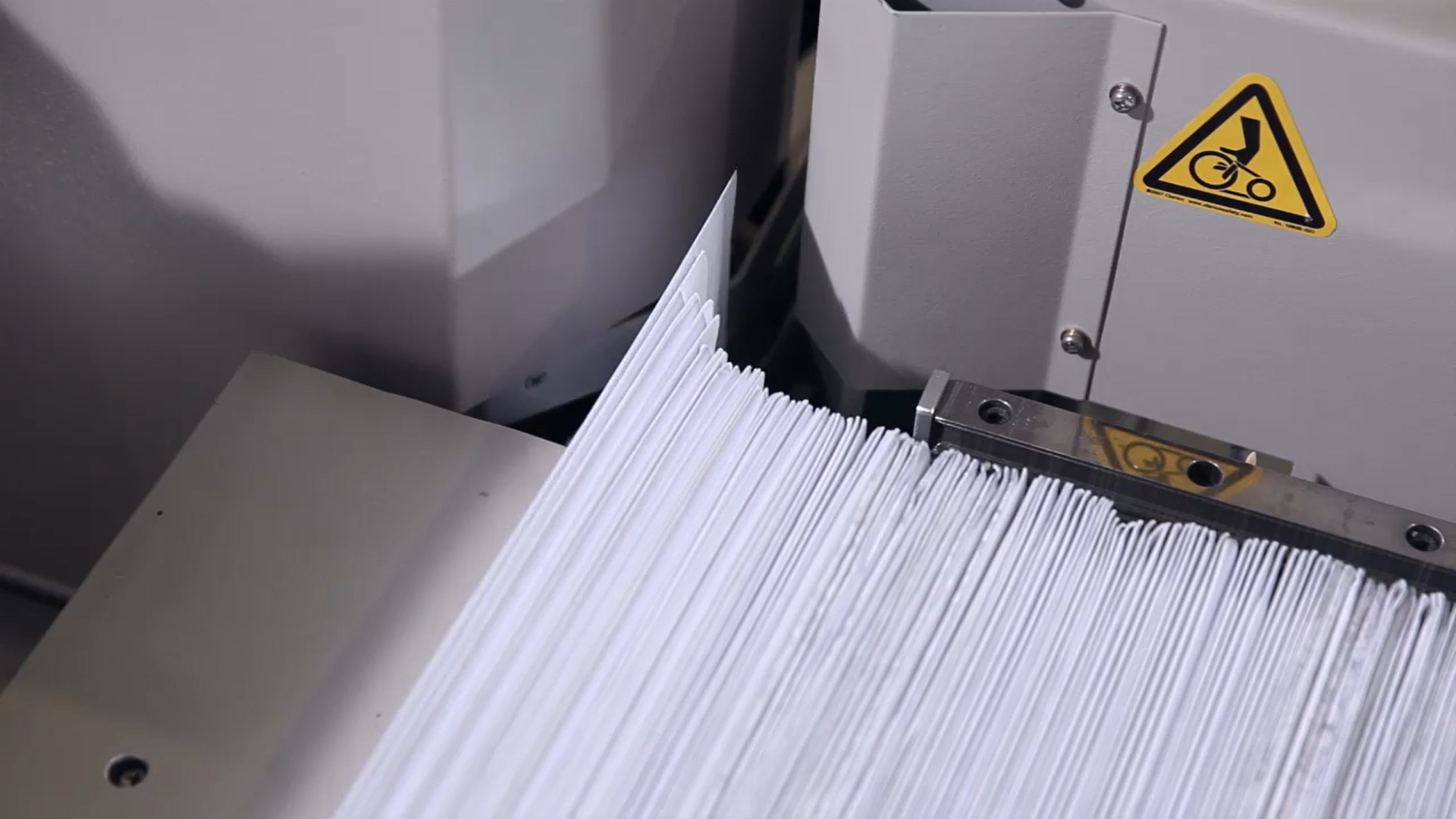 Receipts Scanning & Sorting
Based on our MAXIM system, we have developed a solution for scanning and sorting documents. The layout has been adapted to meet very high demands on throughput, reliability and accuracy.
With a throughput of up to 60,000 documents per hour, over 1 million documents can be scanned and sorted per day. Thanks to our new ConveyHome compartment design, the documents are stacked precisely and neatly in the compartment.
Sorting of seed bags
Based on our MAXIM system, we have developed a solution for sorting small-format seed bags directly into packaging boxes. The bags are sorted by printed date, type identification and barcode. Expired products are sorted out directly.
DVD sorting
Our ATLAS system is ideal for sorting DVDs thanks to its straight-pass sorter. Its curveless design helps to ensure that DVDs can be sorted quickly and without damage. With a speed of up to 30,000 DVD's per hour, you can sort your DVD's at high speed.
MOPED license plate
Our V-SORT system is the most efficient large letter and mixmail system on the market. Together with a renowned and well-known insurance company, we not only sort large letters up to 1.8cm thick with a live speed of over 18,000 items per hour, but also MOPED license plates. Thanks to the unique feeder technology and the straight guidance within the system, mixed mail, heterogeneous mail as well as MOPED license plates can be processed cleanly.
Further special applications
Together with our customers we have developed various other special applications.
We are open for new and innovative ideas, just ask us.