District, stop, sequence sorting
Sorting down to the last detail
Our software CARRIER supports private mail services in particular in the efficient implementation of district, stop and aisle sequencing.
Every private mail service is unique and cannot be compared. Whether in size, area, daily mail volume, the interaction of incoming and outgoing mail (deliverers, partners, networks), as well as the number of exclusive or hybrid deliverers. It is therefore important to choose a balanced sorting algorithm that is tailored to the respective private letter service.
PROLISTIC supports and advises you on request in the selection of your desired sorting method. Our CARRIER software offers the perfect solution for efficiently implementing static or dynamic district, stop, or aisle sequencing after address reading.
Especially due to the "one-sided" routing of our sorting systems (and the resulting uniform sequencing of all letters in the different compartments), a more efficient sorting algorithm is achieved compared to systems with direct left-right control (letters are mirror-inverted to each other in the compartments). The difference means clear advantages.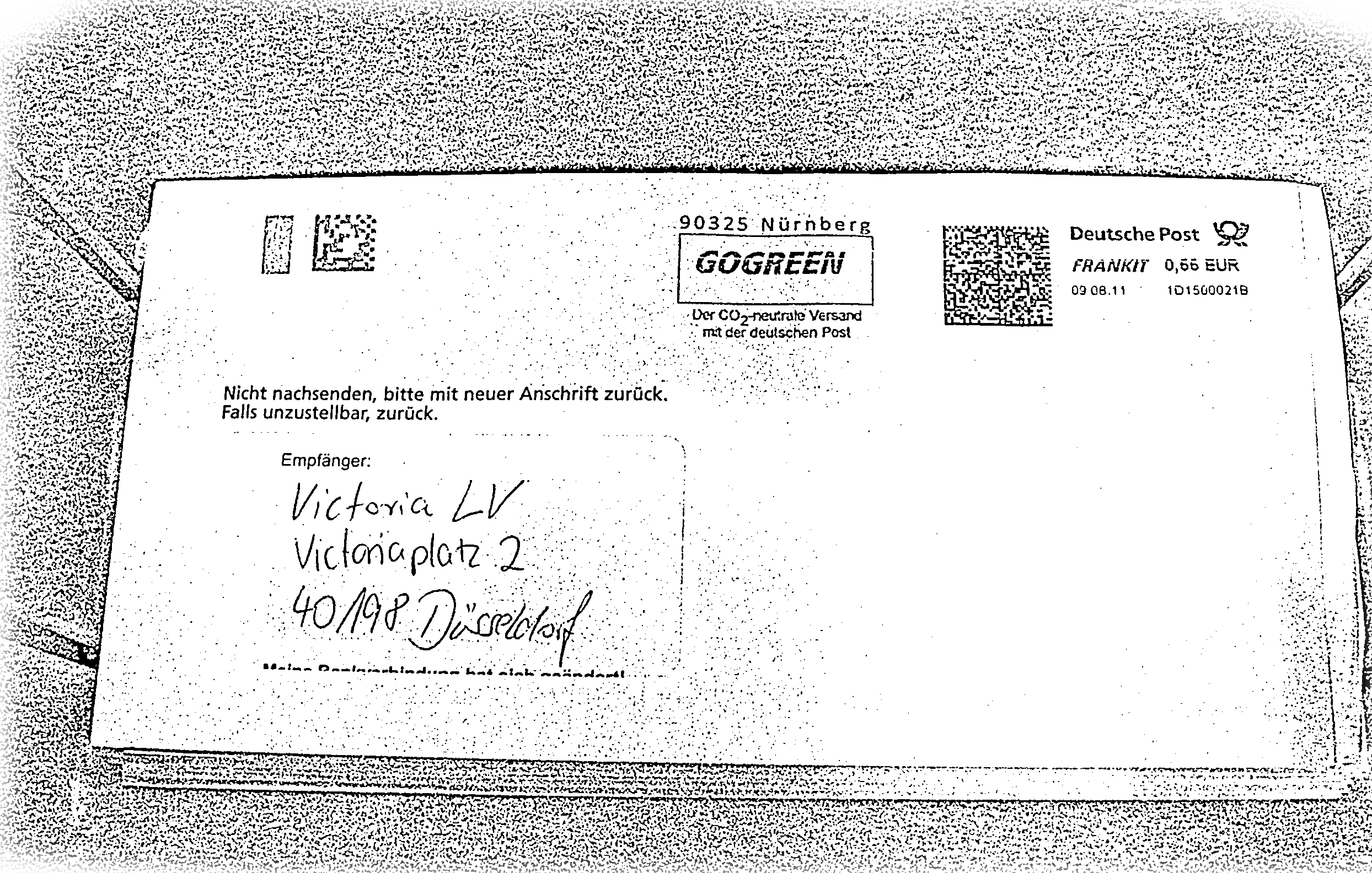 KEY FEATURES:
Worldwide unique sorting of the optimal sequencing (no simple "sequencing")
Reading and saving the complete address
Storage of shipment images
Recognition and new addressing of moved persons
Performance-optimized video coding independent of location
Format recognition
Weight determination by means of thickness gauge and format recognition
Calibratable dynamic scale for even more accurate weight determination
Dynamic printing of individual specifications per letter (text, logos, 1D & 2D barcodes) up to 600 DPI
Imprint of individual logos
Savings
With PROLISTIC, savings are therefore possible in comparison to competitive products:
Time spent on sorting
Sorting area (length of the system)
Investment costs
In combination with our products PRO-SCRIPT (handwriting reading), our OCR hand-capture station PRO-CAP and with the help of video coding, 100% of letter mail items can be processed automatically and promptly.
The storage of the consignment data and the application of a barcode also enables unique track & trace solutions. Thus, your customers can call up the data including pictures and delivery information of the consignments on the same day via a protected web portal.