Partners & Suppliers
Thanks to long-term partnerships with our specialized suppliers, we can always offer our customers the highest quality. We would like to briefly introduce the most important ones to you at this point.
NPI
NPI has been developing innovative and market-leading sorting machines for over 45 years, which have been installed over 1000 times worldwide. NPI sets the standard for affordable, high-quality, low-maintenance machines that meet the highest expectations in mail sorting.
NPI has been a partner of Prolistic GmbH for over 20 years.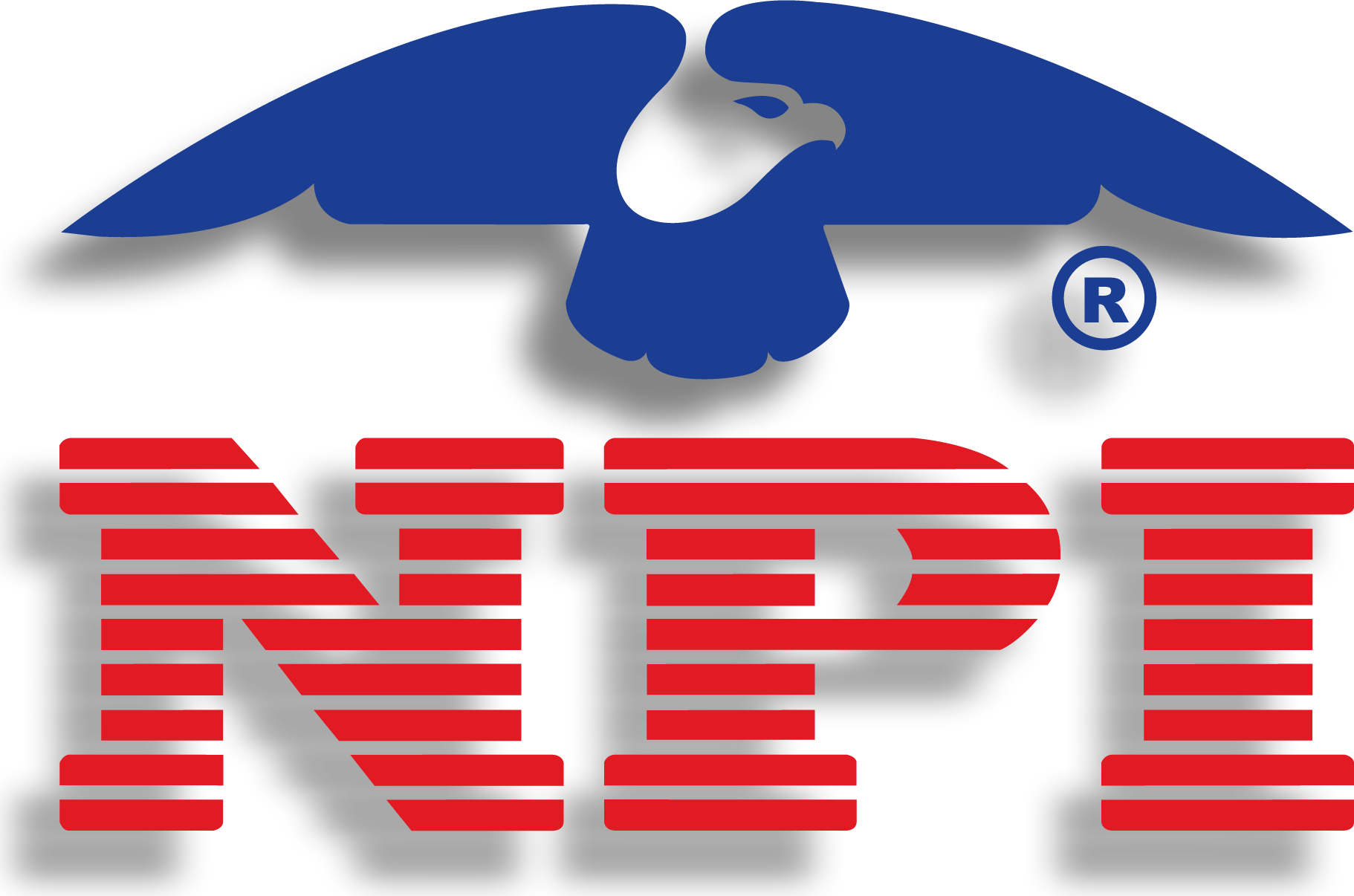 Swisssort
In the segment of maxi letters, goods shipments, open and foil-wrapped goods, "China" goods and parcels with larger daily volumes, we work closely with our experienced partner SWISSSORT. SWISSSORT has specialised in offering and professionally implementing collection and sorting solutions for this consignment mix in intralogistics.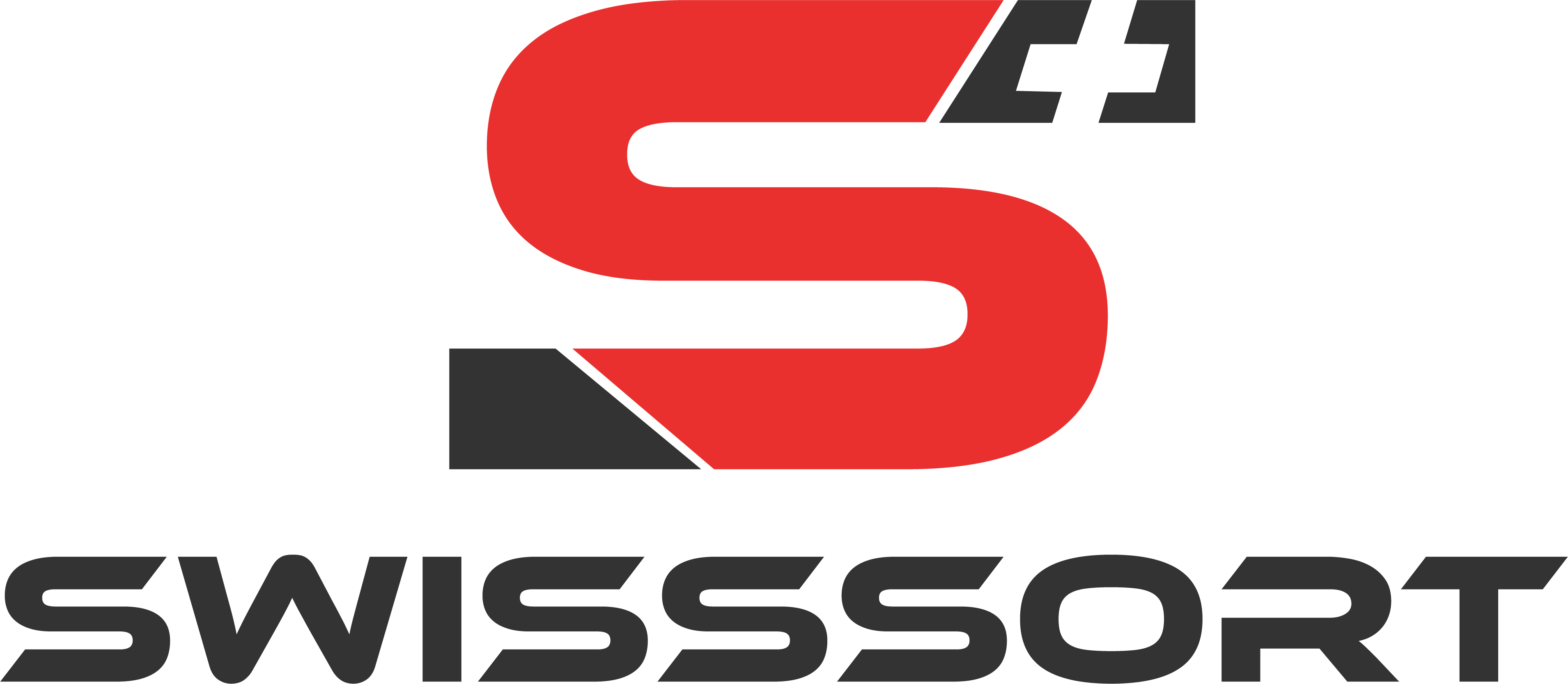 PRETRI
As a partner company of Prolistic GmbH, Pretri uses our sorting machines for consolidation in France.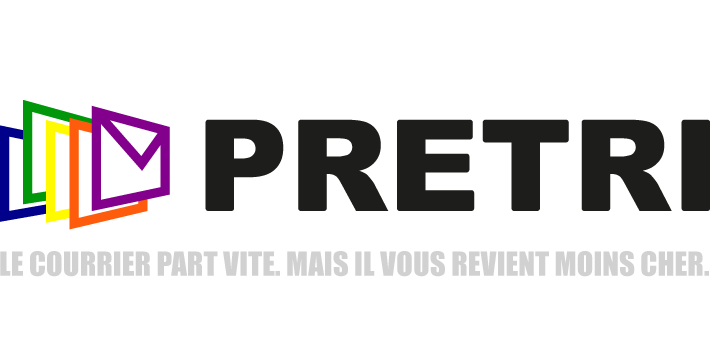 SPECTRA
Spectra has been developing tailor-made solutions in the field of measurement and automation solutions since 1982. Our machines are equipped with their robust industrial computers.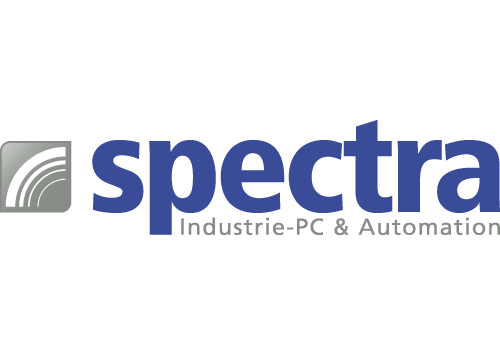 DELL
As a registered partner of Dell, Prolistic GmbH relies on server hardware from Dell. The responsive and competent support fits perfectly to the requirements of our customers.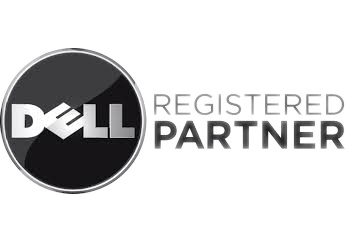 OCS
OCS Checkweighers proves to be the ideal partner for Prolistic GmbH with its continuous and checkweighers - combined with volume measurement systems and scanners.