Postinhouse sorting (in-house mail)
Automation in in-house mail
The sorting of internal mail in intralogistics requires a flexible solution. Our VARIA software can also be used to automatically recognize and sort both specially designed internal mail folders and different documents and formats.
Our in-house mail folders, which were specially developed for in-house mail, can be reused up to 25 times. They are individually adapted to your internal requirements. By reading the handwriting with up to 92% and additional video coding, 100% of the mail can be automatically sorted to departments or persons. Renowned companies successfully use this comfortable software VARIA in combination with our sorting systems.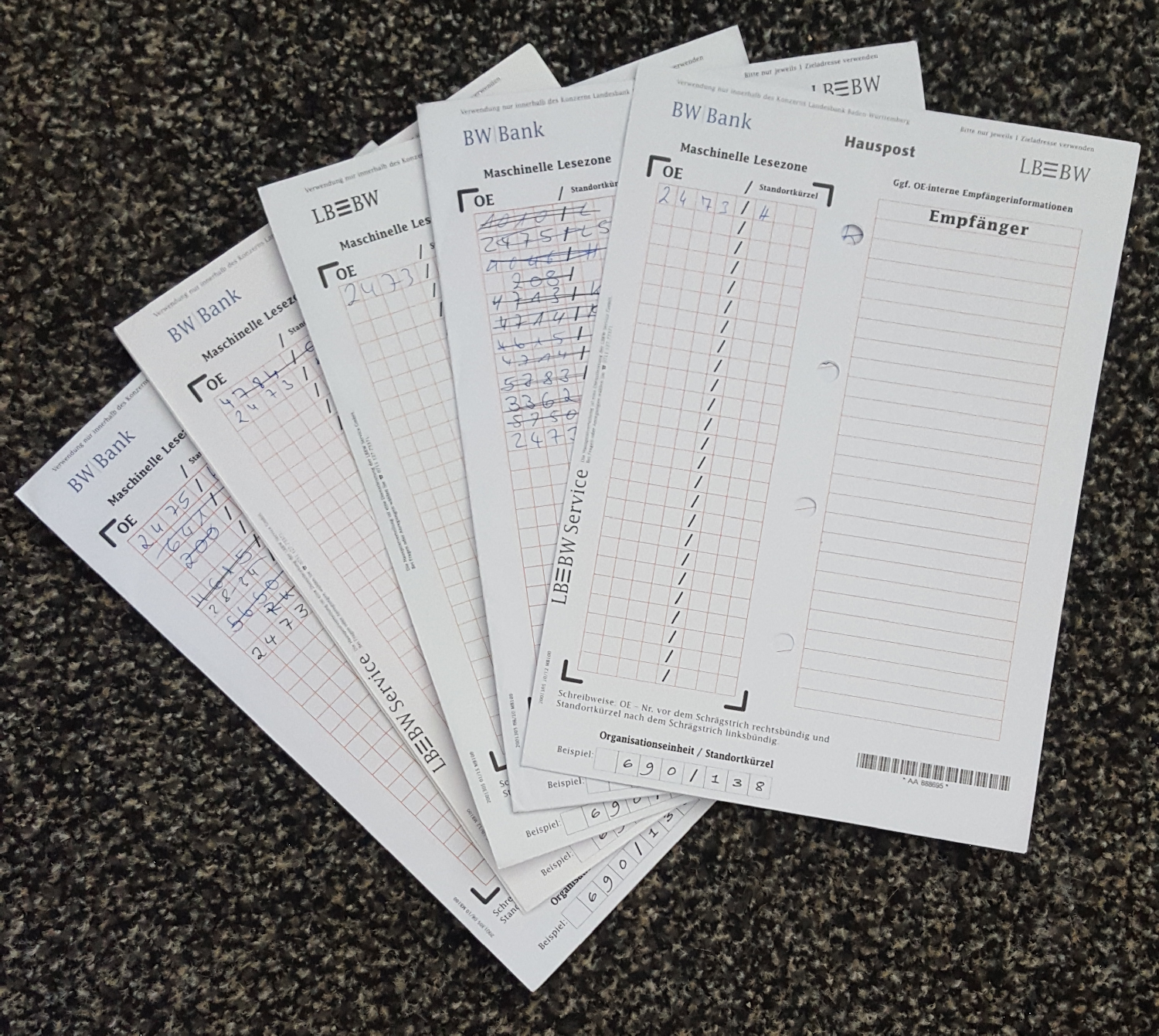 KEY FEATURES:
Read rates of up to 92% on handwriting
Automated database matching (e.g. departments, location abbreviations) for address validation
Video coding stations with special keyboards for coding incorrect addresses
Flexibility in the development of new, customer-specific reading applications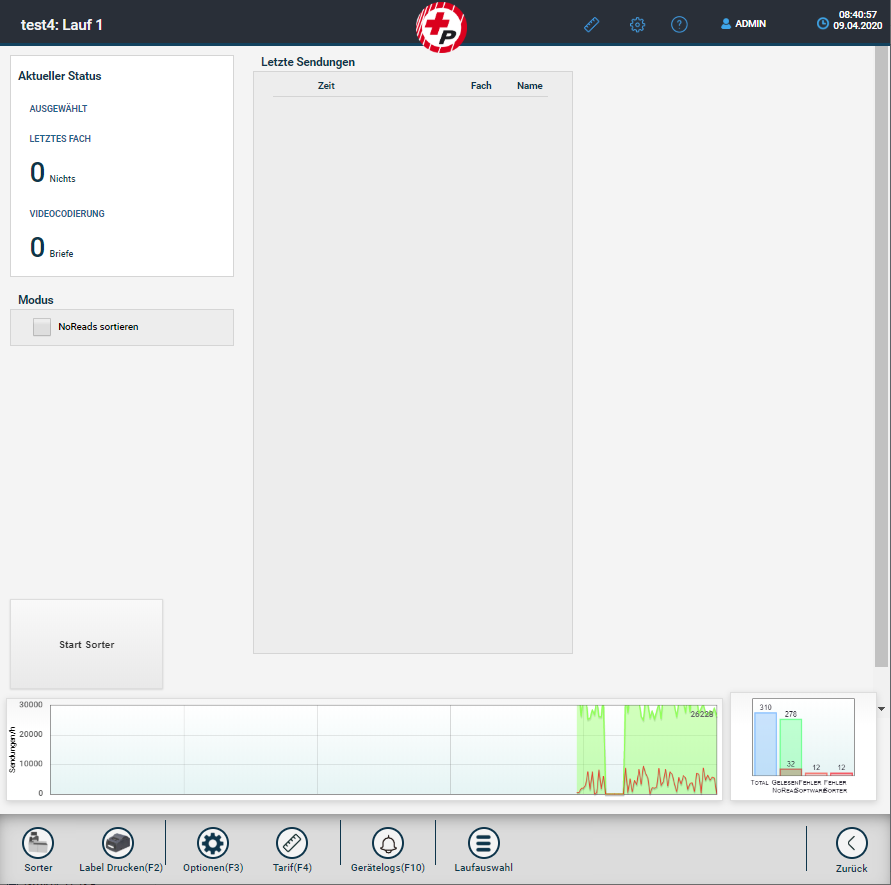 Applications
VARIA for the Postinhouse sector (in-house mail) is successfully used by numerous well-known and renowned large companies.