Maxi letters and packages
In the growing market of e-commerce mailings, the development continues at a rapid pace. Lean hierarchies allow PROLISTIC to adapt quickly to market changes and to develop new innovative solutions.
PRO-CAP
Small, but highly efficient. Our PRO-CAP - OCR hand-capture system for all consignments that either do not go through a classic sorting system due to their nature, or for service providers whose consignment volume is not yet sufficient for a capture and sorting system for such consignments.
With the PRO-CAP we offer a recording solution with which the consignments are read from above by an OCR camera and simultaneously weighed from below by a calibratable scale. The thickness of the shipment is also measured. The consignment is recorded and a label is printed out with data such as barcode, UPOC, sorting information, logo, etc. Connections to all ERP systems (e.g. PROMAIL, etc.) are possible. With the PRO-CAP system up to 500 consignments per hour can be processed without any problems.
Product description PRO-CAP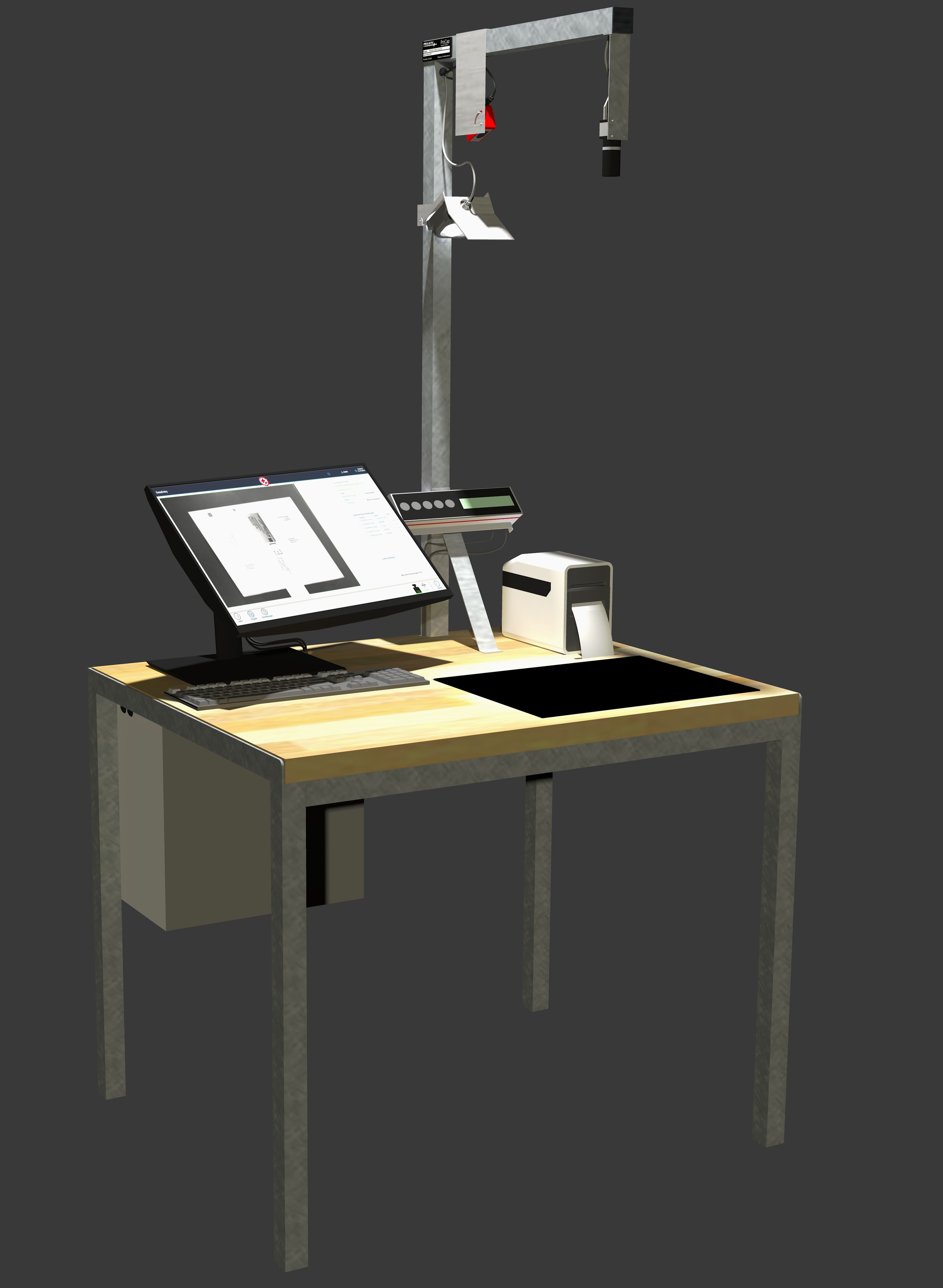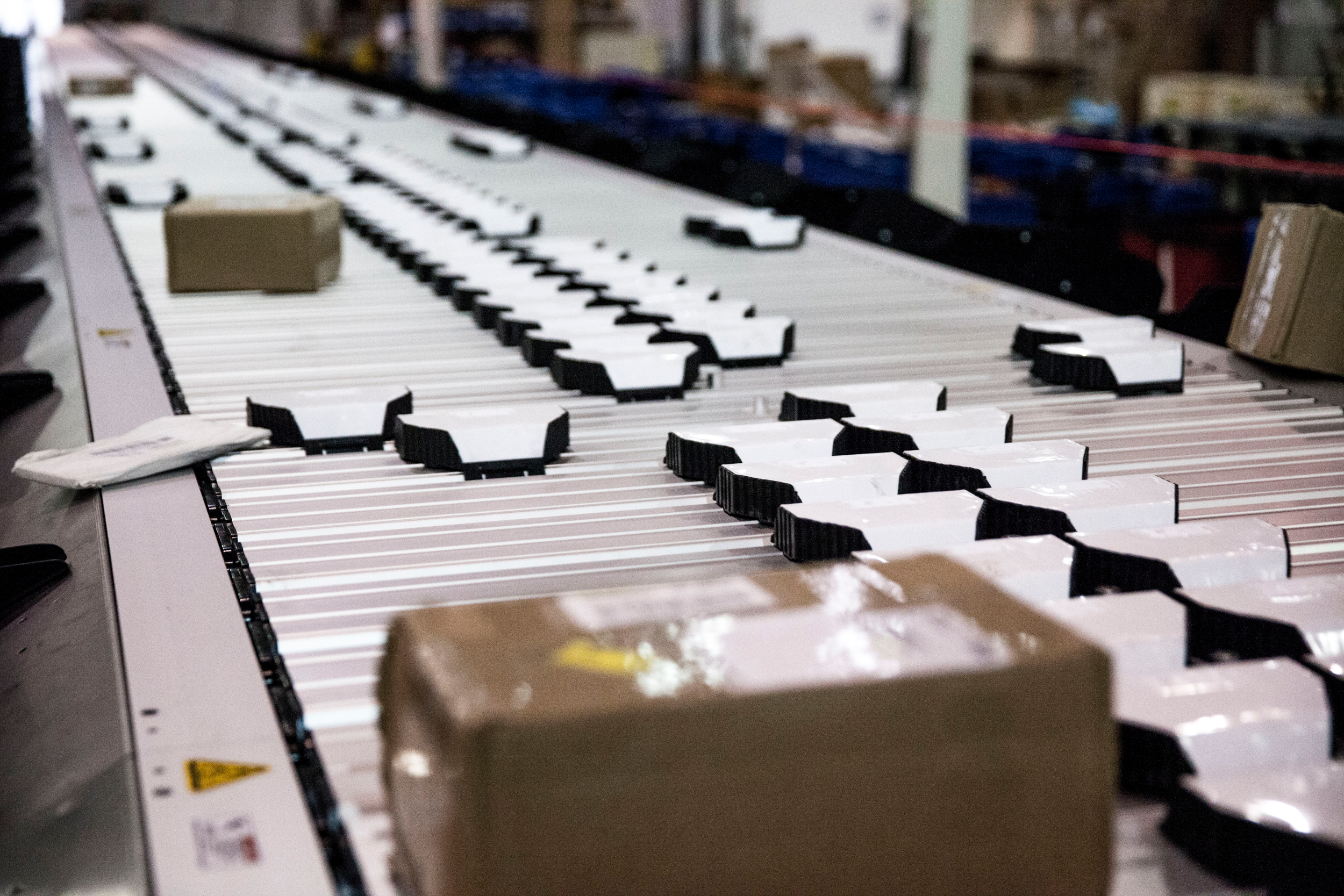 SWISSSORT
In the segment of maxi letters, goods shipments, open and foil-wrapped goods, "China" goods and parcels with larger daily volumes, we work closely with our experienced partner SWISSSORT. SWISSSORT has specialised in offering and professionally implementing collection and sorting solutions for this consignment mix in intralogistics.
For example, the E-SORTER offered by SWISSSORT for e-commerce consignments is impressive due to its low-cost, secure and innovative orientation. All benefits, such as "bottom-up" or "top-down" OCR, calibratable scales, integrated labeler, as well as perfect rejection into containers, sacks, chutes, etc., are available.