Incoming mail sorting
VARIA for the in-house mail sector is successfully used by numerous well-known and renowned large companies.
PROLISTIC has succeeded in offering the perfect solution for incoming mail processing with the VARIA software. VARIA recognizes and sorts structured and non-structured addresses by department, persons or any keywords. With the automatic prioritisation (e.g. when two names are mentioned in the recipient field), which the customer can define individually, it is ensured that the letter can be distributed exactly. Thanks to video coding, 100% of incoming mail can be processed automatically.
Option Track & Trace
By printing a barcode on the shipment and storing the shipment data, a Track & Trace (for internal shipment tracking) can also be carried out. For example, shipment information and shipment images can be retrieved via a secure web portal before delivery to the department. This optimises quality assurance in-house.
Letter opening option
Based on the recognition, our letter opening module dynamically opens the letters directly during sorting. It can be freely configured which letters are to be opened and which are to be transported closed. This eliminates the need for a complete work process and saves the user time and money!
Applications
VARIA for the area of incoming mail is successfully used by numerous well-known and renowned large companies.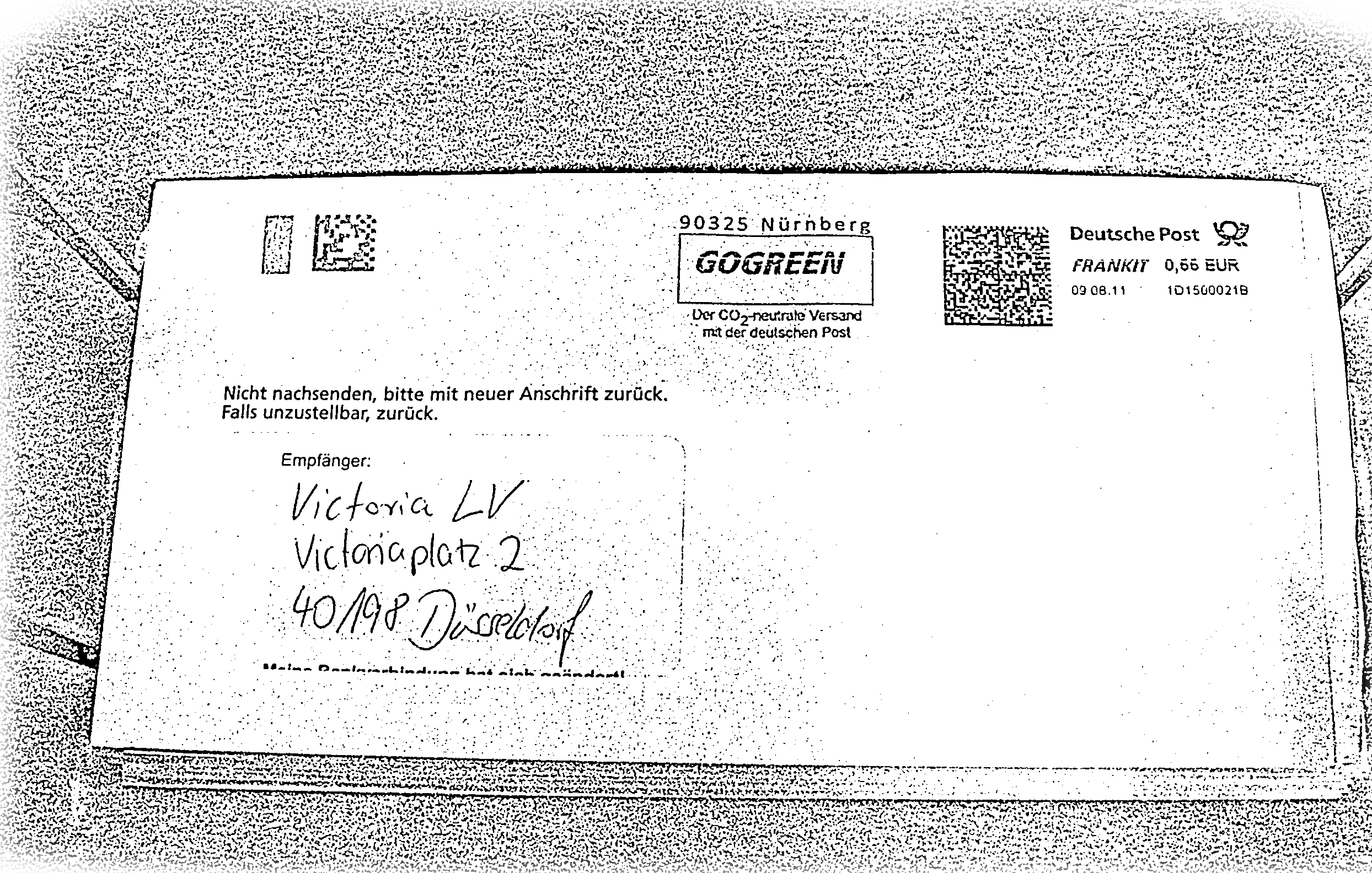 KEY FEATURES:
Recognition and reading of structured and non-structured addresses
Automatic job recognition
Reading of the entire letter surface
Unique binarization technology for reading optimization
Handwriting recognition and reading
Automated and individually controllable letter opening
Video coding
Customer based customization
Individually adaptable printing
Letter opening at the top of the letter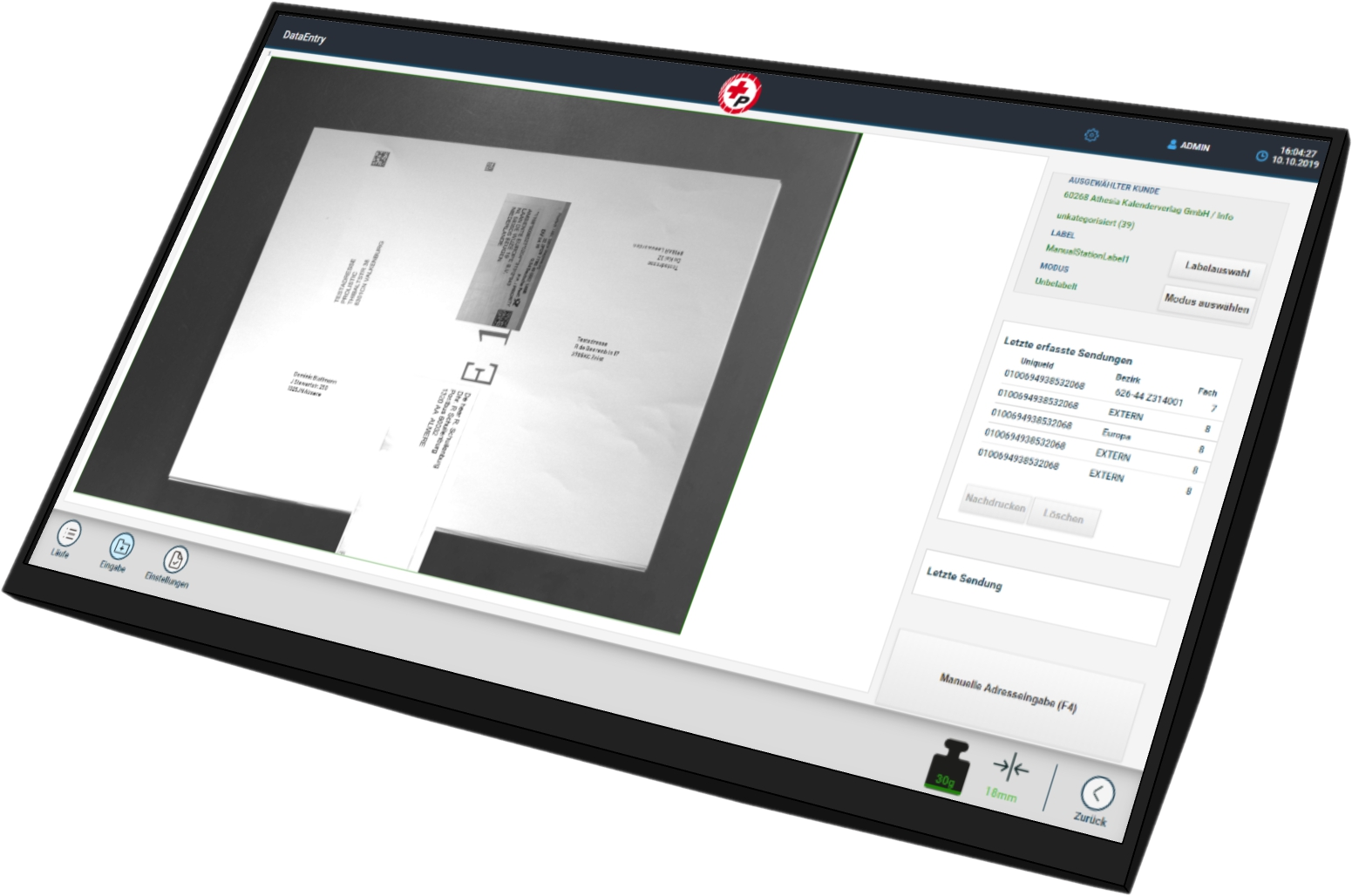 Example ERGO Group AG
PROLISTIC can rely on more than 10 years of experience at ERGO, which successfully uses our sorting and software systems for incoming and outgoing mail on a daily basis. VARIA for the incoming mail segment can also control a letter opener in combination with our sorting system.

In the lines of the recipient address block, the following recognition and reading strategies can be used to determine the sorting criteria:
Keywords: Management board, company doctor, works council, data protection officer
Keywords: personal, confidential
Keywords: Recipient-addresses (and their variances)
Keywords: Divisions or departments (in different spellings)
Keywords: organizational abbreviations according to a catalog to be stored
The above mentioned keywords can be entered arbitrarily and according to a catalogue to be stored.
Depending on the programming/customer's wishes, the letter opener can now open the item (depending on the above-mentioned reading criteria) or not.
For example, items can remain locked if they are recognized by keywords such as board of directors, company doctor, etc.
The data determined from the reading zone as the basis for sorting can of course be checked against the stored catalogue of the corresponding keywords and can only be used as a sorting criterion if they match completely (100% hits). You also have the option of prioritizing in case of several names in the address window for efficient sorting. Address information such as street and postal code can also be used for automatic quality checking and assurance of the reading.

Entry and sorting for registered mail
VARIA can also be ideally used for incoming registered letters. Registered letters can be stored in a separate database, where not only the OCR/reading result, but also the consignment barcode and the consignment image are recorded and linked with each other.